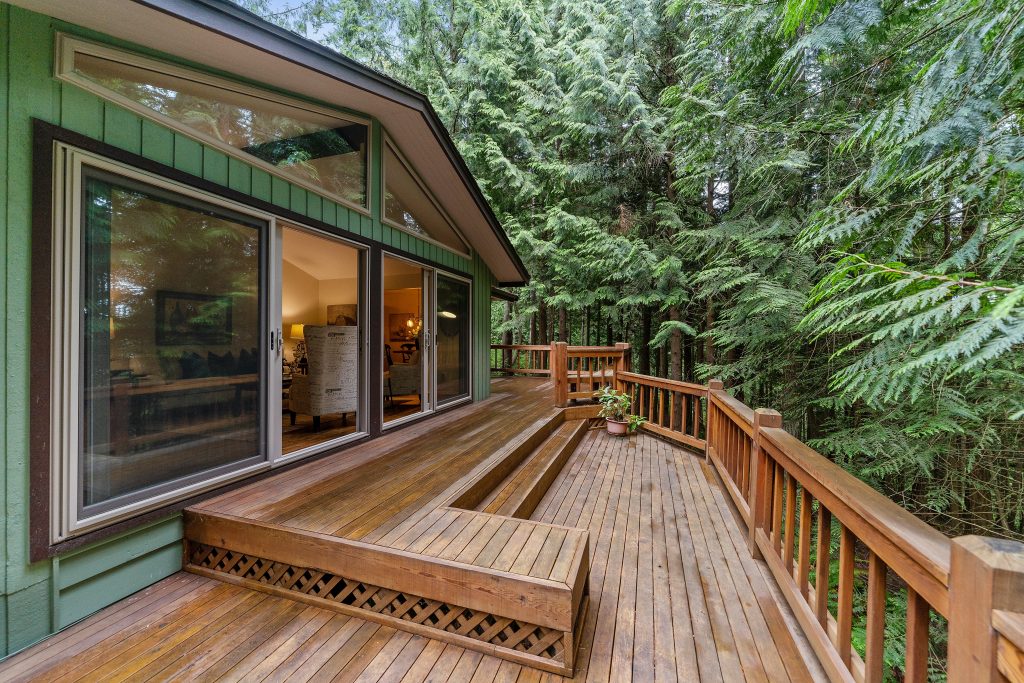 Our unique Northwest climate and soil demands expertise when it comes to preventing moisture intrusion and proper drainage. Our experts know exactly the right solution for basement walls, exterior foundation walls, as well as decks, and pedestrian traffic coatings. Topical applications for maintenance, repairs, and leak remediation are also available. Cascade Exteriors offers a 1-year warranty on the installation of waterproofing and traffic coating systems. Call now to get a free estimate!
Tell us about your project. We can help!
Send us a message, or call us for a quote.
Use our contact form to tell us more about your project, and we will connect you with the services to fit your needs.