Choosing a Siding Contractor in Portland
For many, your home is the largest investment you will make in your lifetime. When it comes to making siding improvements, you want to ensure that it's done correctly the first time. Construction defects are the last thing anyone wants to deal with! The following are some tips to help you when you are selecting a siding contractor to renovate your home in the PNW.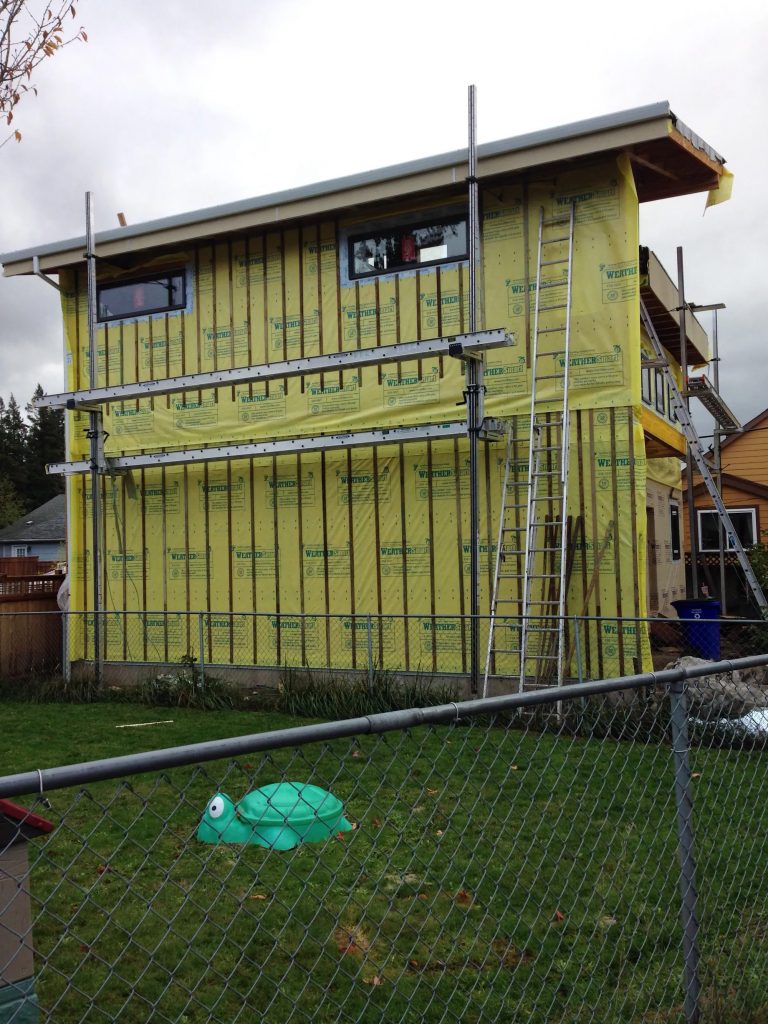 Tip #1 – Choose a professional contractor that is fully licensed, insured and bonded. Next, you'll want to ensure that they implement waterproofing techniques that are proven to withstand the wet weather we experience in the Pacific NorthWest. If they know what they're doing, they should be able to explain their best practices for WRB, Flashing & Sealant. 
WRB best practice: Proper integration with flashing from the foundation to the top of the structure. 
Flashing best practice: Flashing over all horizontal surfaces with proper egress points for moisture drainage. 
Sealant best practice: Using the correct sealant with proper depth is critical for lasting sealant joints.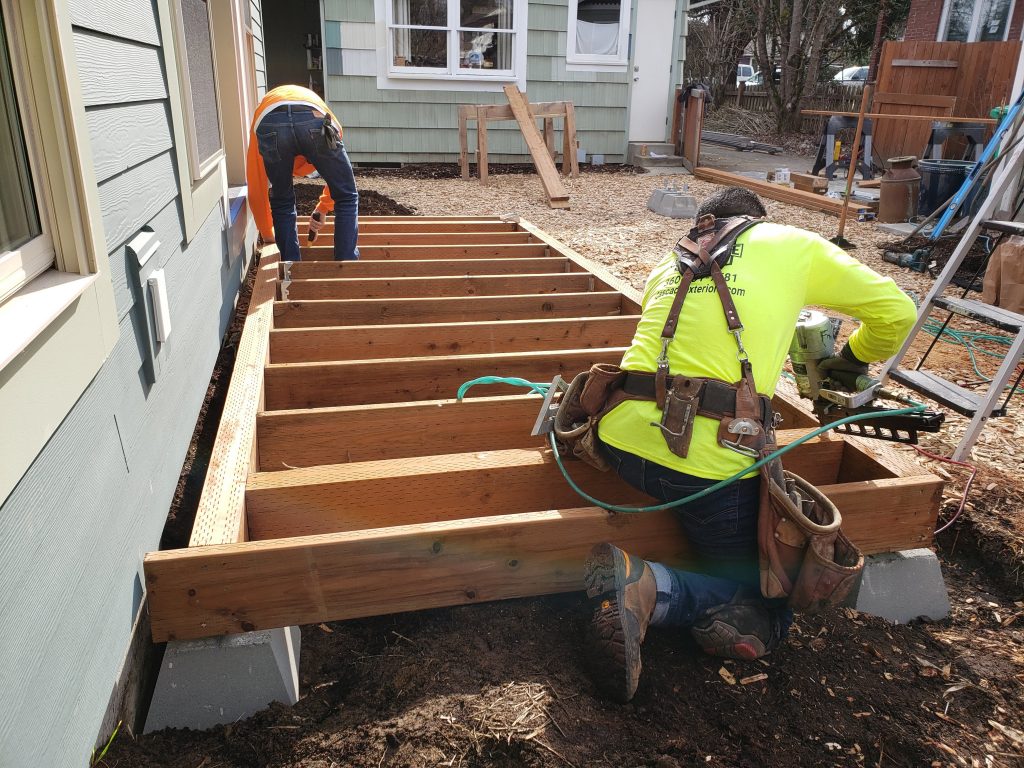 Tip #2 – Check online reviews and any references that you can obtain. It's always a smart idea to look at completed projects, whether online or on-site if you have the chance.  
Tip #3 – Inquire about their warranty information for installation and materials.